We solve problems, creatively.
At Design was founded in 2001 by Mike & Todd who share a passion for visual design in communications. We have a proven track-record of delivering results through creative solutions. Our attention to detail extends, not only to projects, but to our clients as well. That means you'll hear from us in a timely manner with work that wows. Let's create amazing!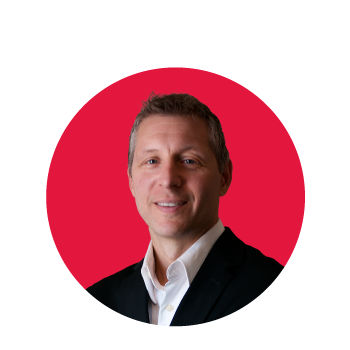 You Name It, We've Done It!
Logos • Websites • Brochures • Flyers • Mailers • Email Marketing • Magazines • Print Ads • Banner Ads • Social Media Graphics • Video Editing • Animation • Packaging • Business Cards • Newsletters • Letterhead • Membership Portals • Web Apps • CMS integration • Billboards • Vehicle Signage • Retail Multimedia Displays • Apparel and more!